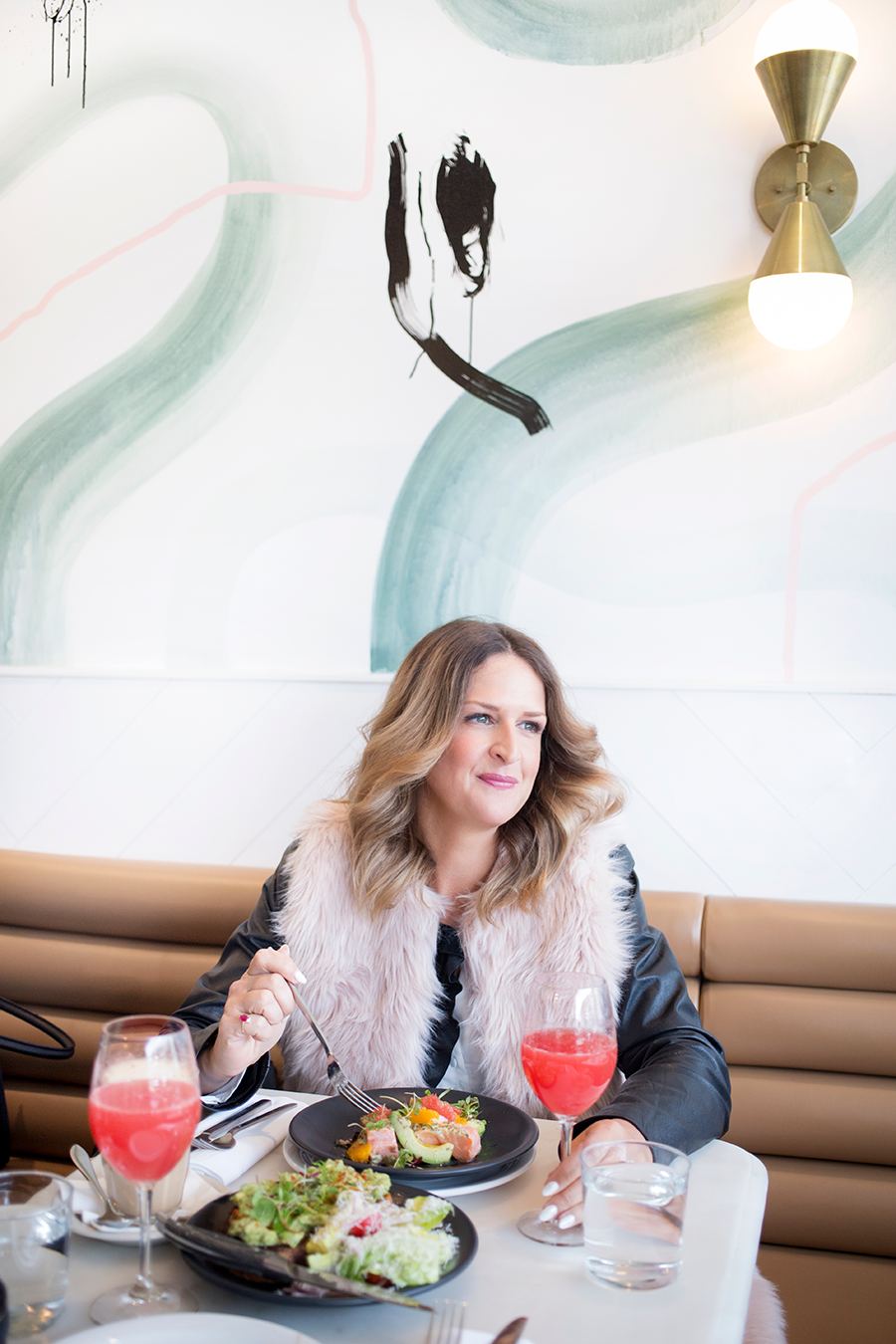 All I need is good food, good wine, and great company.
Restaurant brand communication is ever-changing, as the digital space continues to challenge and modify the strategies brands use to stay competitive.
Connecting with the industry by sharing the lessons I've learned and my communication expertise is a passion project of mine. So if you are looking for an expert opinion, an industry article, or a guest speaker to get into the nitty-gritty of restaurant digital marketing, restaurant social media, influencer and media relations, then please drop me a line!
Read More
Projects
What I Think
Featured in the news, magazines, online, and at events.