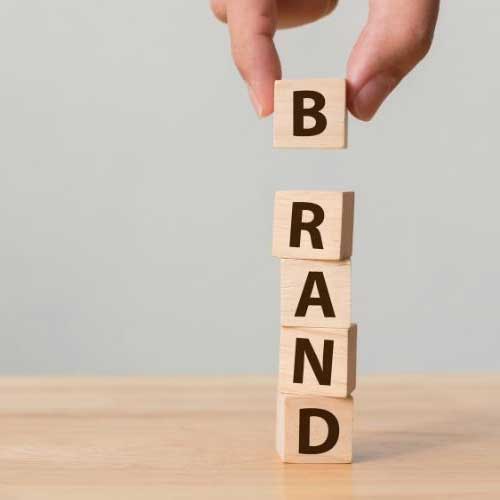 How to build a lasting restaurant brand
It won't come as news to anyone that the restaurant industry is extremely competitive, with unique concepts opening daily. That's why a marketable brand is so important to ensuring success.
But how do you determine what your unique brand is?
First, you need to understand what your point of difference (POD) is, and why diners would choose to spend their money at your restaurant over an eatery with a similar offering.
PERFORM A COMPETITIVE ANALYSIS
Look at restaurant concepts you aspire to and determine what sets them apart.
Review the competitor analysis to pinpoint what your competitors are excelling at and the opportunities that your brand can win on.
Almost every client we meet says their signature dish is THE BEST in the city, and no doubt it is! But if your competitors have a similar signature dish, then it's to your advantage to create a unique menu item that is going to set your restaurant apart.
COMPETITIVE ANALYSIS:
Branding
Communications
Target market
Location
Restaurant design
Menu
Pricing
Website
Marketing
Social media
TAG IT!
Once you've defined your unique dining proposition, the next step is to develop your brand tagline and key messages, followed by your logo.
WORK YOUR CORE
Now you need to reinforce your PODs in your restaurant operations, branding and marketing.
For example, if one of your competitive advantages is that you source all of your produce from a local farmer, you should:
Display images on your website of your team picking produce at the farm
Add social media content images of produce being made into menu items with hashtag #farmfresh
Feature team apparel with messaging like "this lettuce was in the ground yesterday"
Work your menu to include a brief description of the local grower
Message your takeout packages with "straight from the farm to your plate"
A competitive advantage only becomes an advantage when it motivates guests to spend their money at your restaurant. One of the biggest oversights restaurants make is not communicating enough or demonstrating their uniqueness.
USE ALL YOUR (DIGITAL) TOOLS
The two most effective tools to market your brand are your website and social media.
According to research by Ryan Pinkham at Constant Contact:
More than 80% of consumers have searched for a restaurant on a mobile app and 92% through a web browser, and 75% say they often choose a restaurant based on those search results
80% of consumers think it's important to see a menu before they dine at a restaurant
84% of consumers are likely to look at more than one restaurant before choosing where to dine
70% of consumers think it is important to be able to read the menu of a restaurant on a mobile device
62% of consumers are less likely to choose a restaurant if they can't read the menu on a mobile device
To use these tools successfully you need to ensure your website is an eye-catching representation of your in-dining experience. Enticing menu photography, up-to-date menu descriptions, and positive guest reviews are critical to a browsing experience that generates sales. Invest in an attractive website design that is mobile-compatible and links to your social media platforms.
Written by Kate Engineer, Hospitality Communications Consultant
This article was published in Chef Connexion SS2017 , view it here: